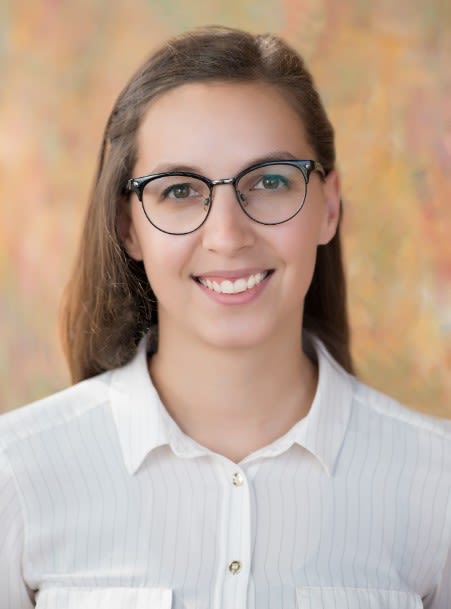 Gabi Korac
Gabi joined our team in summer of 2015 as a lighting design intern. With dedication, she quickly adapted to the dynamic industry of architectural lighting design. Mockups, lighting computer analysis and lighting drawings are just some of the tools that she uses to enrich designs she is working on. Gabi has experience with interior and exterior lighting applications including educational, office, house of worship and, her favorite, museum lighting.
Gabi graduated from Texas Christian University with Bachelor of Science in Interior Design. Gabi's passion for lighting led her to extend her education. She is currently working on her Master of Architecture and Masters of Fine Arts in Lighting Design at Parsons School of Design in NYC, while continuing collaboration with Essential Light Design Studio.
While in Texas, Gabi was an active member of IES Dallas section and currently holds a position of president of IES student chapter at her school.
< Back to Team