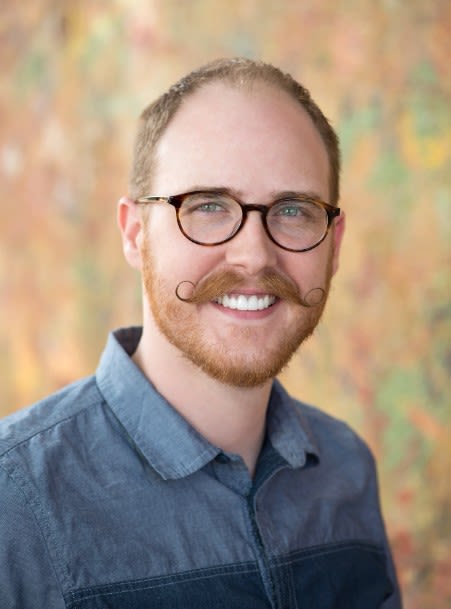 Jacob Gerber IALD, CLD
Unusually tall buildings, complex interior geometries, demanding schedules, these are the types of projects where Jacob Gerber's creative problem-solving, technical proficiency, and organizational expertise produce award winning projects. Jacob joined our team as a senior lighting designer in 2015. He received his Bachelor of Science at the University of Oklahoma in Interior Design. In his 15+ year career, his experience in hospitality, educational, corporate, houses of worship and exterior environments have won him over 10 awards. In 2014, Jacob was awarded the IES Illumination Award of Excellence in Energy and Environmental Lighting Design for the colorful, programmable and maintenance friendly re-lighting of the Bank of America Tower in Dallas, Texas.
Jacob has become a Professional Member of the IALD and is an active member in the North Texas section of the Illumination Engineering Society of North America (IESNA). His design work has been published in LD+A, Hospitality Design, Architectural Digest, Texas Architect, Modern Luxury Interiors Texas and Elle Décor magazines.