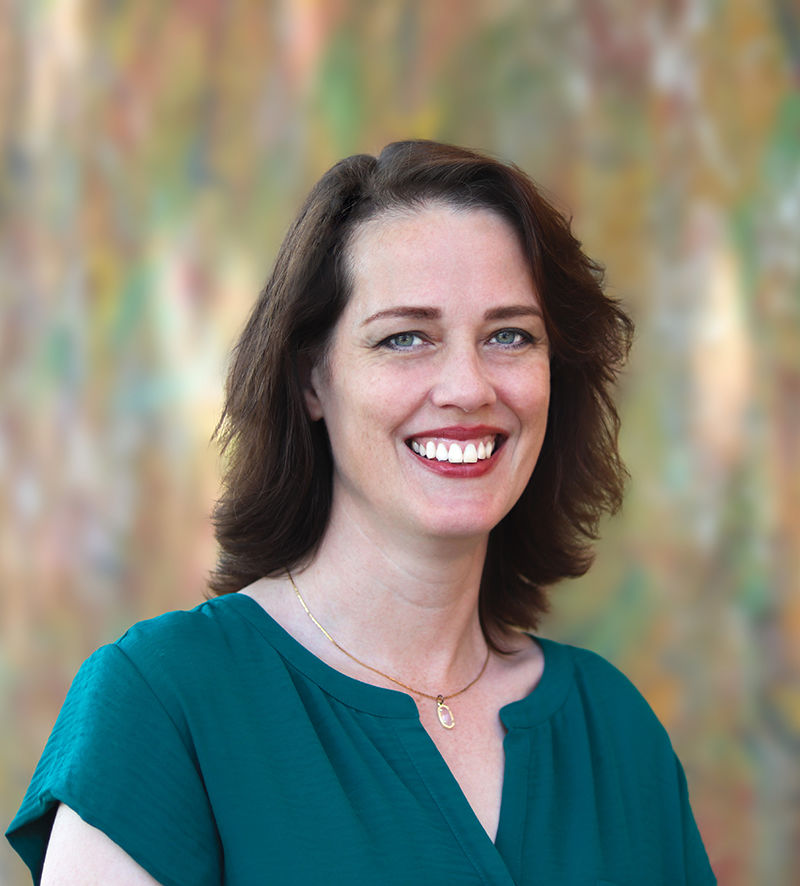 Julia Rapport RID, LEED AP ID+C
Julia Rapport is a new addition to the Essential Light Design Studio team. Julia graduated from Texas Tech University with a degree in architecture and specializing in civil engineering and historical preservation.
Julia brings a wealth of experience having first worked as project designer and manager of interior architectural projects within corporate, healthcare, education, residential and hospitality markets. She has also spent several years involved with environmental graphics and wayfinding for large-scale developments nationwide and in the Middle East.
As a licensed interior designer and LEED accredited design professional, she has a keen interest in energy conservation and the integration of efficient technologies into the built environment. Her design work has been published in Texas Architect and Hospitality Design.