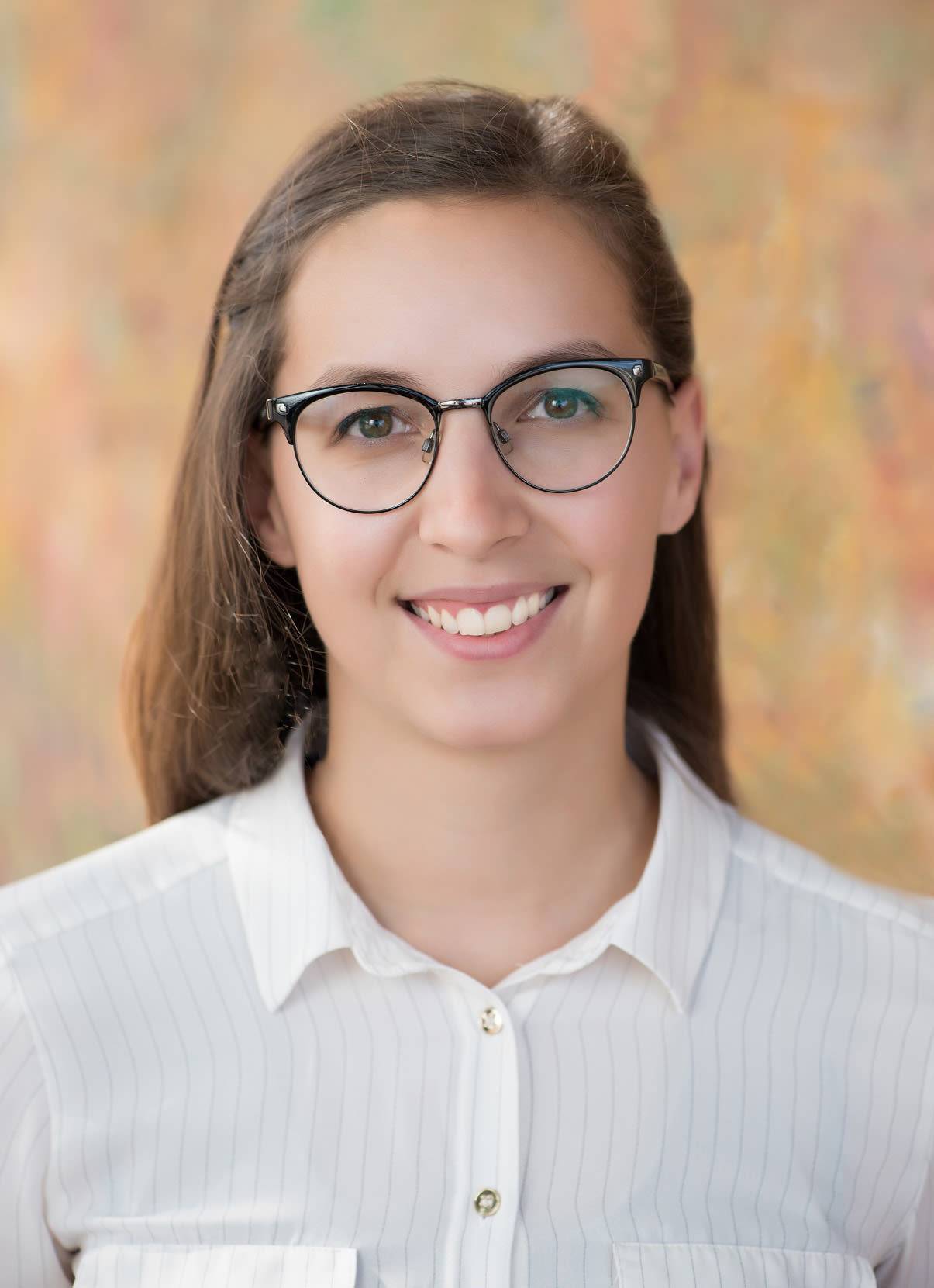 Gabi Korac
Gabi is an architectural lighting designer currently living and working in Northwest Arkansas. She joined the Essential Light team in 2015 and ever since enjoys navigating the dynamic lighting industry. Gabi holds two master degrees from the Parsons School of Design in New York City: Master of Architecture and an MFA in Lighting Design. She also graduated from Texas Christian University with Bachelor of Science in Interior Design. With her impeccable attention to details, Gabi loves translating conceptual ideas into real world projects. She is experienced with interior and exterior lighting applications including educational, healthcare, office, house of worship and her favorite, museum lighting.
Gabi is the recipient of multiple design awards, including IES Award of Merit (2017), IES Illumination award for Interior Lighting Design (2020) and Core 77 project award (2018). Gabi is also an advisory member for the IES Color Committee. She is an active board member at Fayetteville section of Illuminating Engineering Society (IES).
When she is not lighting, Gabi enjoys spending time with her dog, growing her herb garden, and sharpening her improv comedy skills.
< Back to Team