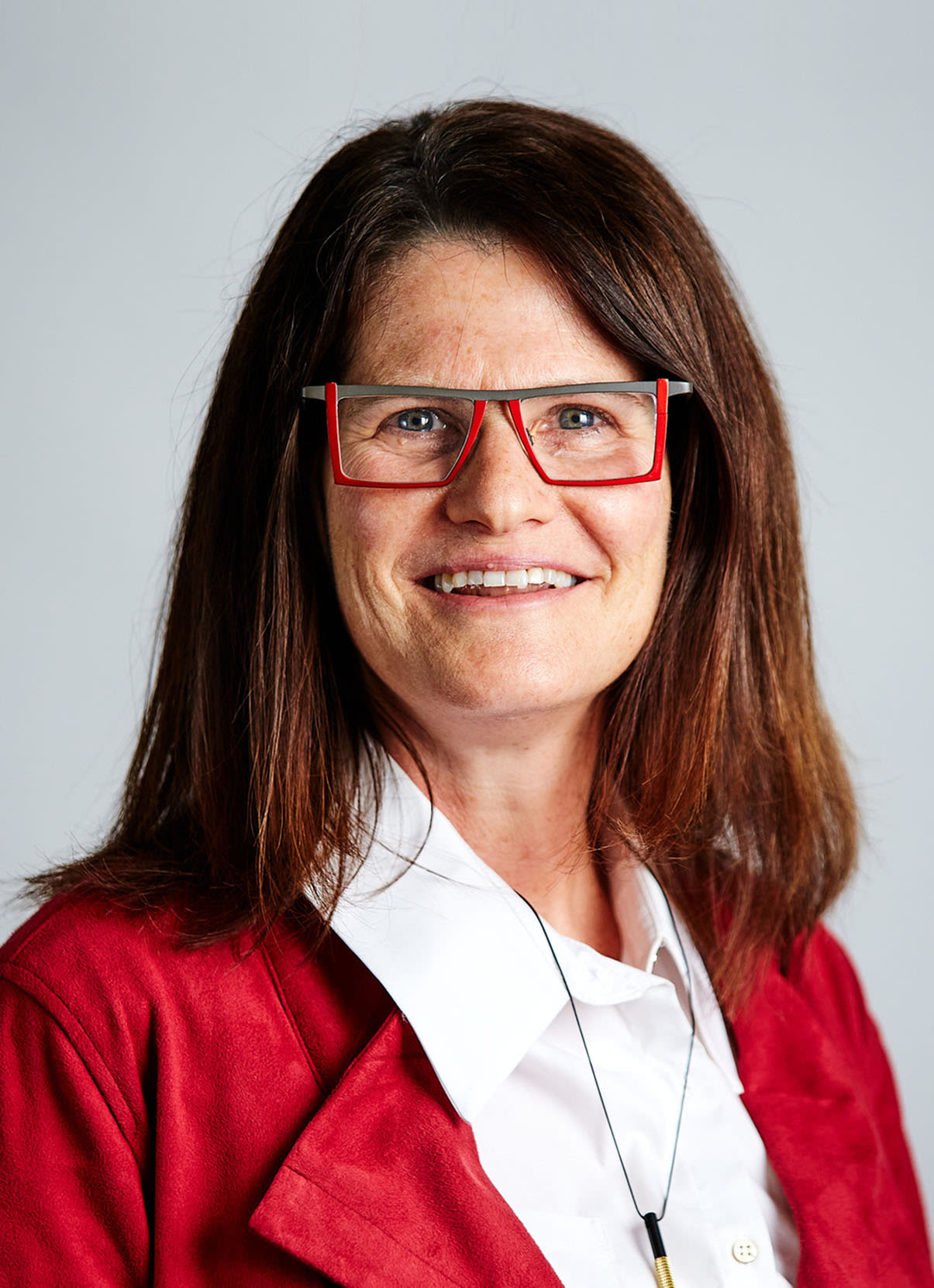 Jill Klores FIES, IALD, LC
2019 IES Fellow Award Recipient
Jill Klores is the founder and a partner of Essential Light Design Studio, LLC. Her designs include healthcare and senior living, museum and entertainment venues, as well as civic, corporate and educational projects.
Jill graduated from the University of Colorado, with an academic background in illuminating engineering and architecture. She began her career as an applications manager for a linear lighting manufacturer, became a consultant to an electric utility promoting energy efficient lighting design, and finally, as a senior lighting designer in Vancouver, British Columbia, then Dallas, Texas. In 2015 the New York office of Essential Light Design Studio was opened.
Jill is a Professional Member of the IALD, is Lighting Certified by the NCQLP, and is LEED AP BD+C certified. She is an active member in the North Texas section of the Illumination Engineering society of North America (IESNA). Her design work has been published in LD+A, the Dallas Morning News and The Dallas Business Journal. Jill has won awards for her projects in healthcare, houses of worship, theaters, residential, retail and utility projects. Jill has been involved in lighting education, serving as an instructor for various IESNA sponsored courses in Vancouver and in Dallas, and as a course developer for local Lighting and Energy courses. Jill has been a presenter at Lightfair International, the IESNA Technical Conference, and other speaking venues around North America on the topics of healthcare, daylighting and lighting design.
Jill continues to be inspired by the way Mother Nature delivers light, and she strives to take cues from the natural phenomena. Respecting that electric light has advantages of its own, Jill incorporates these into architecture in ways that are subtle, dramatic, productive and fascinating.
< Back to Team