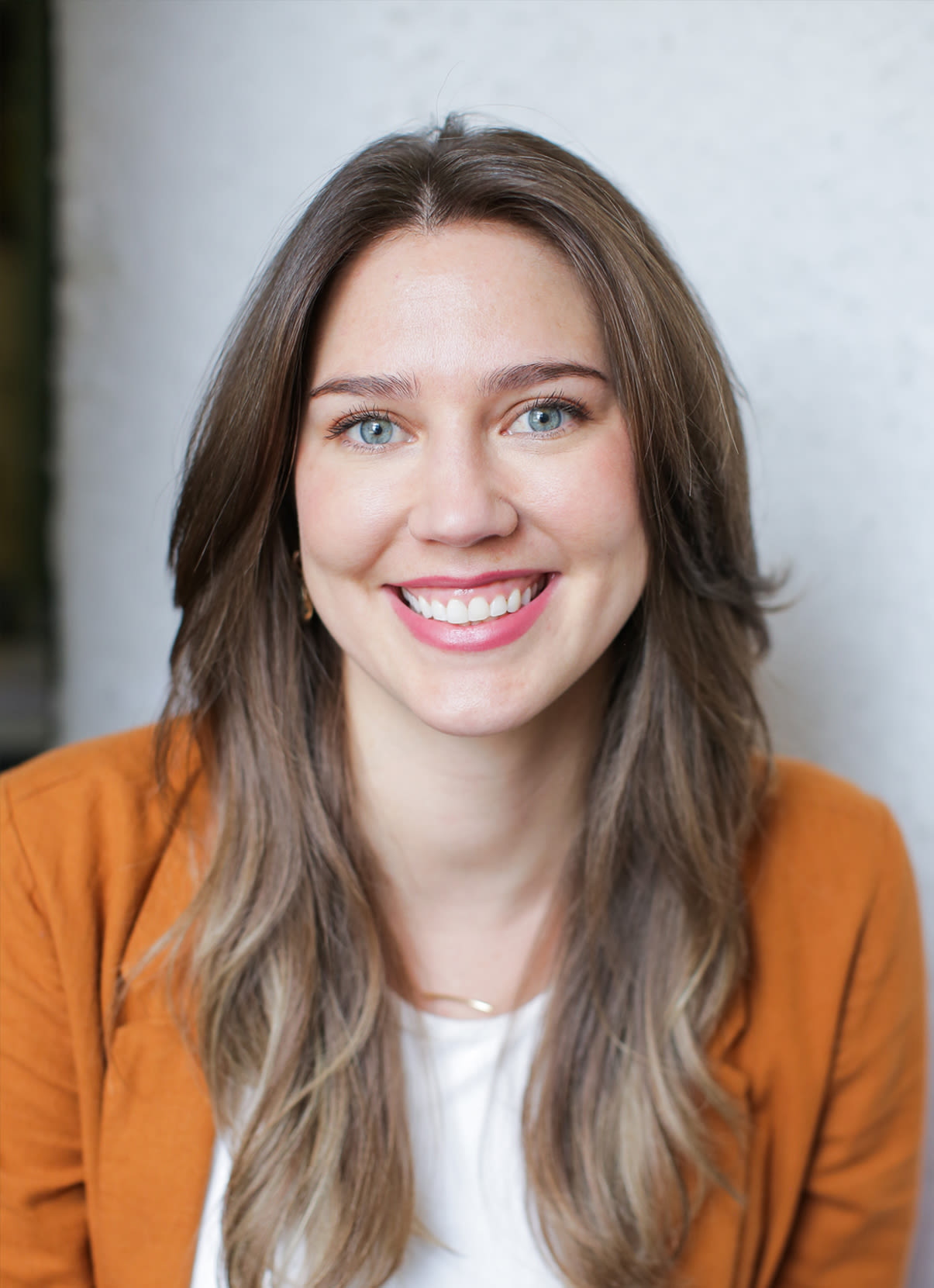 Maggie Spiegel IALD, IES, DLFNY
Maggie unexpectedly fell into the field of lighting design after gradating from the University of Oklahoma with a Bachelor Degree in Interior Design in 2013. She was immediately intrigued by the power of light as a medium to control how we perceive and experience our environment. Her work in a diversity of project types allows her to explore solutions that might not be typically used in standard applications. If she cannot find a satisfying solution with standard fixture options, she is not afraid to charge down the challenging road of customization to create a design that goes beyond the basic requirements of the application. Maggie has work experience in hospitality, residential, retail, restaurant, healthcare, performing arts, museum, corporate, historical, exterior, educational and mixed use projects.
Maggie has received multiple lighting design awards from the Illuminating Engineering Society and her work has been published in LD+A Magazine. In 2019 Maggie was selected as one of the world's top 40 Under 40 lighting designer by Lighting Magazine. She is an active member of IALD and the local New York chapters of IES, DLFNY, Urban Green and WILD.
< Back to Team